Creative Leader, Brand Enthusiast and Obsessed Designer I am a multidisciplinary designer and creative based in Cleveland, Oh. I am currently the Sr. Director of Creative and Digital Services for Navigate360, the worlds largest SaaS wholly dedicated to K12 and commercial safety. Here is a collection of recent projects.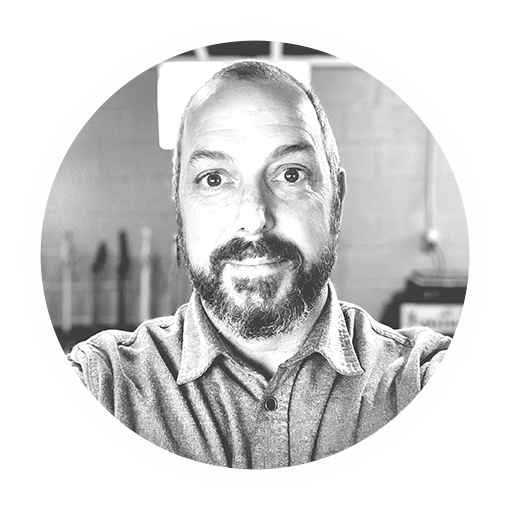 Currently I am a Sr. Director with Navigate360 specializing in commercial and K12 safety.
Previously a Co-Creative Director with Top of Mind Networks, creating one of the mortgage industries most cutting edge CRM/
A transplant from Southern California, I currently reside in Cleveland, OH.
"Thomas possesses a great depth of knowledge related to UI/UX that is complemented by a diverse range of experience that he has developed due to his strong curiosity and willingness to learn. "
"I have worked with Thomas in multiple roles for different companies. In each role, he elevates his department to new heights. His demeanor and curiosity invites others to join in the pursuit to improve their department and company's success, and his patience and confidence breaks down barriers for peers and junior team members to take on challenges to improve themselves and add to their existing skill sets without fear of falling short. Thomas has always naturally taken on the role of an unspoken leader and teacher as he disseminates knowledge and encouragement in every conversation."
Jordan Woodard – Navigate360 | Solutions Architect
"I enjoyed my time working with Thomas. He's professional, engaging, and fun to work with. He regularly brought new ideas to the table and worked well with the team to bring initiatives to life."
Matt Porter – NASA | Motion Designer and Contract Marketing Manager
"Thomas was a pleasure to work with during his time at Fremont. As new to the group, Thomas assisted in my acclimation to managing the Marketing group and immediately supported me in my new role as a sounding board for other team members. The term "Team Player" was developed to describe Thomas as he was always the first to jump in and assist other team members with their projects directly aligned with the group's goals, as well as any IT needs that anyone might have. His attention to his co-workers was only trumped by the personal ability and creativity that he demonstrated on a daily basis on the projects for which he was responsible. Any company or individuals that have the opportunity to work with Thomas will no doubt experience similar results."
Dan Binowitz – Fremont Investment & Loan | Chief Marketing Officer